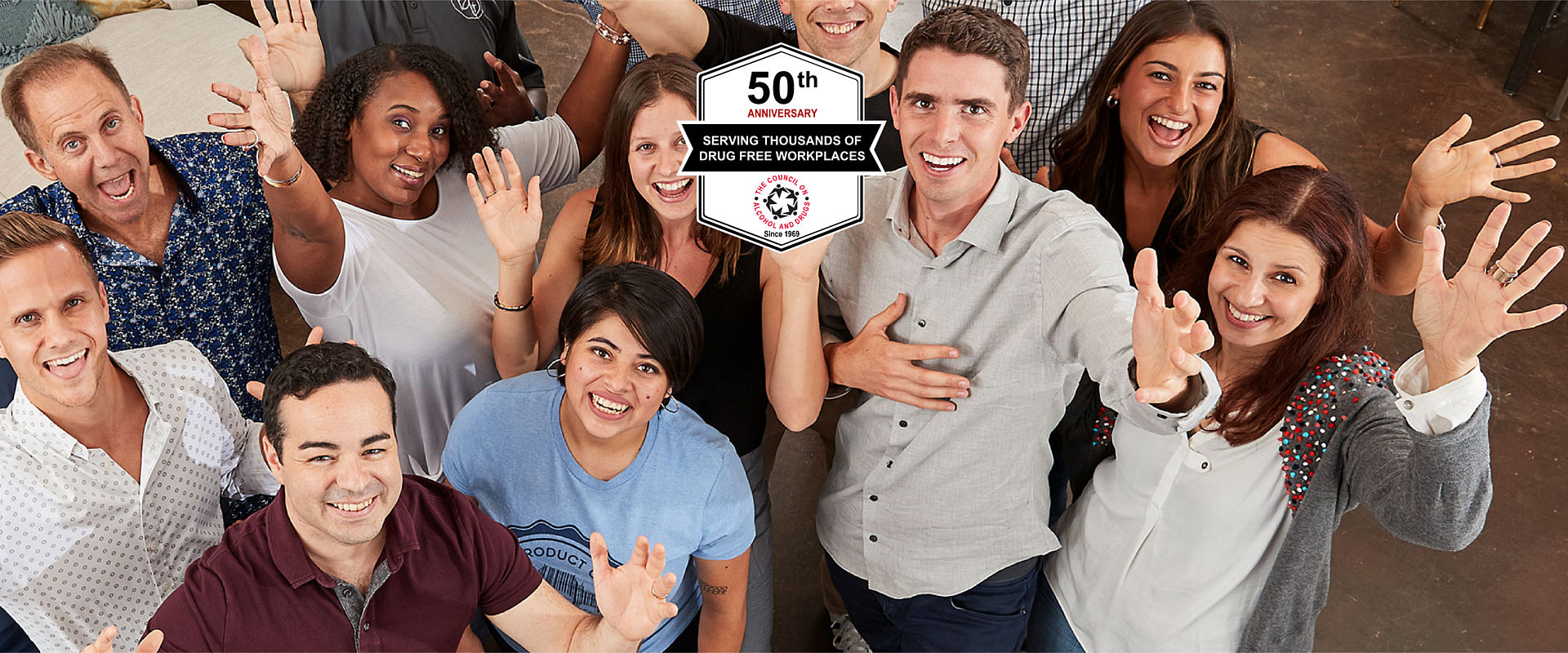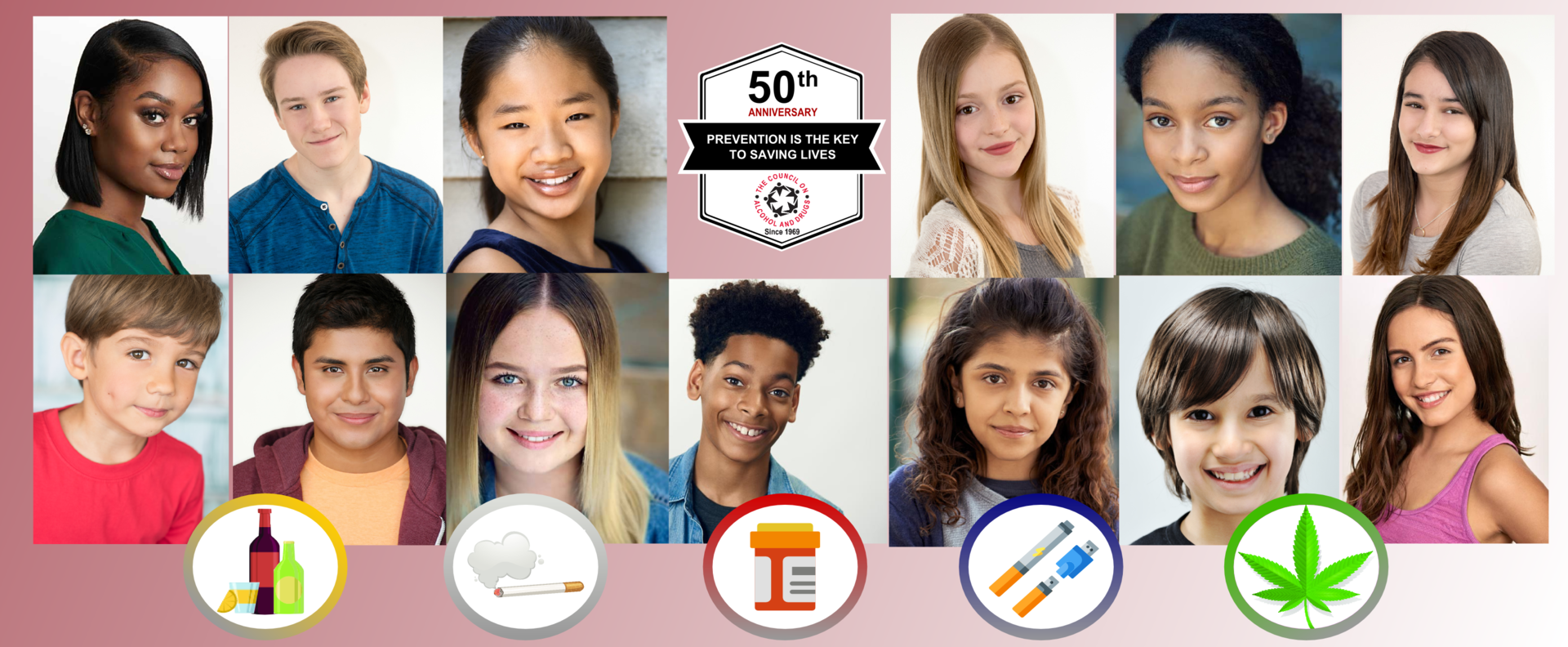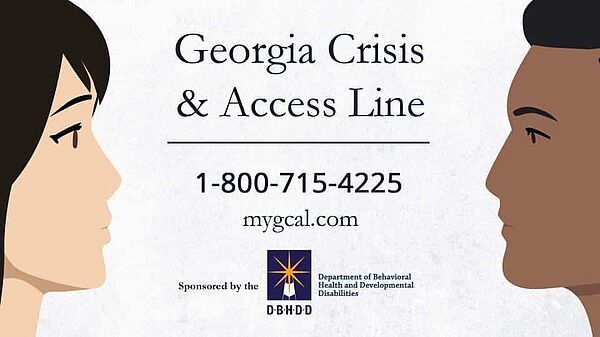 Georgia Crisis and Access Line (GCAL)

For immediate access to routine or crisis services, please call the Georgia Crisis and Access Line (GCAL) at 1-800-715-4225.

GCAL is available 24 hours a day, 7 days a week and 365 days a year to help you or someone you care for in a crisis.
Drug Free Workplace Programs
Starting at $165.00
Dedicated team of DFW support experts
Fill-in-the-blanks substance abuse policy
"Drug-Free @ Workplace" newsletter
List of treatment and counseling centers in your area
Learn more
Statewide Prevention Programs
Alcohol & Substance Abuse Prevention Project
GA Prescription Drug Abuse Prevention Initiative
Technical Assistance for GEN Rx (Partnership For Success II)
SUPER Stop!
Drug-Free Communities Support Program
Learn more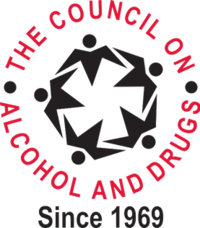 Welcome to the Council on Alcohol and Drugs. Thank you for visiting our website!
The Council is a 50 year-old nonprofit agency focused on the prevention of substance abuse. Our office is located in the GA Chamber of Commerce headquarters in Atlanta, GA. The Council provides drug free workplace and DOT services nationwide, along with statewide, regional, and local prevention programs funded by the Georgia Department of Behavioral Health and Developmental Disabilities, Division of Behavioral Health, Office of Behavioral Health Prevention and Federal Grants, the U.S. Substance Abuse and Mental Health Services Administration (SAMSHA) and other agencies.
Since 1969 we have been serving the public with effective, science-based alcohol and other drug prevention programs while assisting the business community in maintaining drug free workplace programs that positively impact the bottom line. Our motto is: "Saving Lives, Saving Money: it's the Right Thing To Do!"
For more information on the Council, please visit the About Us section of our site.
State and Federal Contract and Grant recipients MUST maintain a drug free workplace.
To learn more, CLICK HERE.
Request Program Information
Select a program you would like to receive information about: